DeKalb County Board of Health


Clinical

COVID-19 Volunteer Portal
If you are a clinician that is interested in volunteering with the DeKalb County Board of Health to assist with our COVID-19 vaccination efforts, please complete the 5 steps below.
PLEASE NOTE: If you are not a licensed clinician in the state of Georgia, you must apply for, receive, and submit an "emergency practice permit" or "emergency temporary permit" as part of your clinical COVID-19 volunteer application process. Once you receive your permit, please submit it to dekalb.volunteers@dph.ga.gov.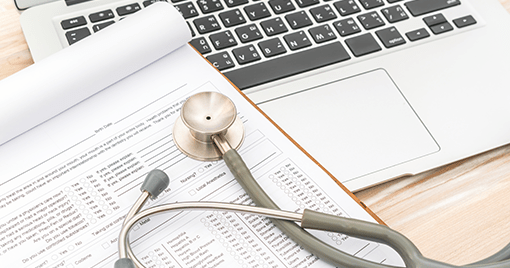 STEP 1: Review all 4 COVID-19 vaccine administration pages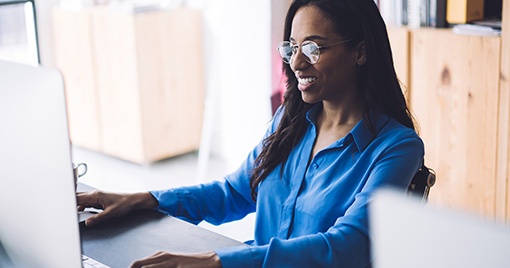 STEP 2: Complete "Just In Time" Training and Email Certificate
Upon completion of step 1, complete this training and email your certificate of completion to dekalb.volunteers@dph.ga.gov.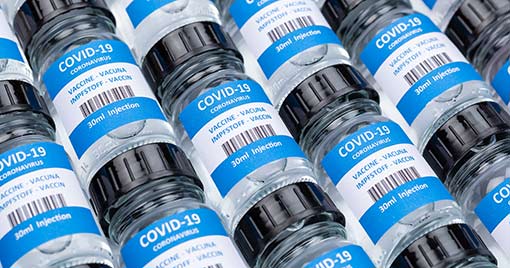 STEP 3: Complete Clinical COVID-19 Volunteer Registration Form
After you complete the training in step 2, click below to complete the volunteer registration form.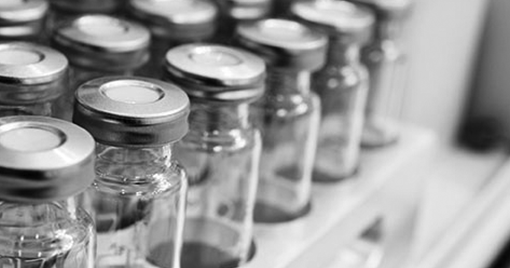 Step 4: Complete Credentialing
Upon completion of the volunteer registration form in step 3, an email will be sent to you to schedule credentialing.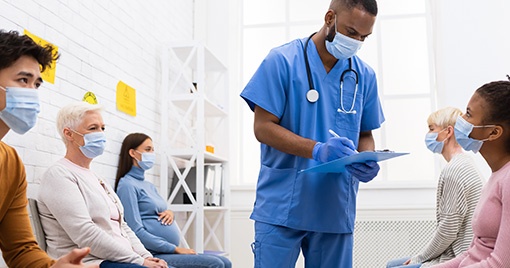 STEP 5: Complete HIPAA Training and Sign Volunteer Agreement
After you have completed all credentialing requirements in step 4, an email will be sent to you to complete HIPAA training and sign the volunteer agreement.