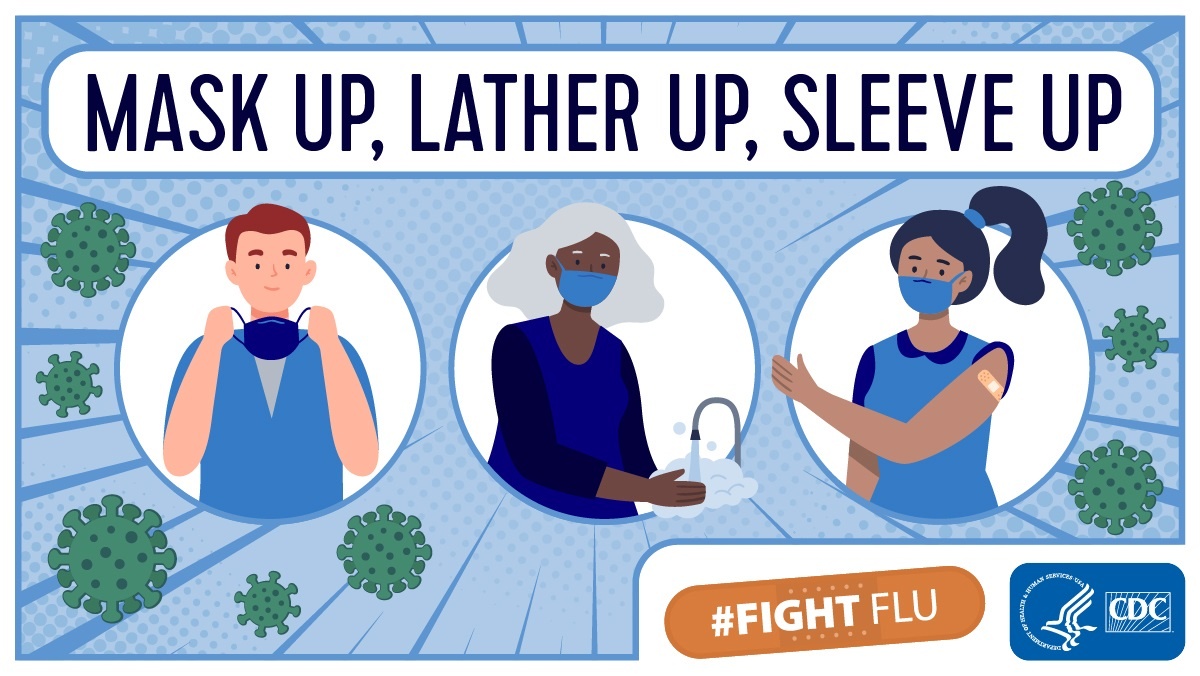 ---
Schedule your Flu shot appointment today
East DeKalb Health Center


2277 S. Stone Mountain-Lithonia Rd.
Lithonia, GA 30058

Tuesdays and Thursdays:
9:00 a.m. - 11:00 a.m.

North DeKalb Health Center


3807 Clairmont Rd., NE Chamblee, GA 30341

Monday – Friday: 9:00 a.m. - 11:00 a.m.



Former Sam's Club Parking Lot

2994 Turner Hill Rd
Stonecrest, Ga. 30038

Monday – Friday: 9:00 a.m. - 4:00 p.m.
Saturday: 9:00 a.m. - 12:00 p.m.
Sunday: Closed

*Special Hours*
Tuesdays and Thursdays
from Oct. 13 through Oct. 29
9 a.m. until 7 p.m.

Clifton Springs Health Center

3110 Clifton Springs Road Decatur, GA 30034

Monday – Friday: 8:15 a.m. - 5:00 p.m.



T.O. Vinson Health Center

440 Winn Way
Decatur, GA 30030

Monday – Friday: 8:15 a.m. - 5:00 p.m.


DEKALB COUNTY BOARD OF HEALTH OFFERS FLU SHOTS TO THE PUBLIC AT ITS HEALTH CENTERS.
---
WHY GET THE FLU SHOT?
The Centers for Disease Control and Prevention (CDC) recommends that everyone aged 6 months and over receive the flu shot each year. Getting a flu shot this year is more important than ever because of the COVID-19 pandemic. Protect yourself against the flu.
IS IT SAFE TO GET A FLU SHOT DURING THE COVID-19 PANDEMIC?
The safety of our patients and our staff is our top priority. All staff will be wearing masks, gloves, and eye protection. Patients and visitors are required to wear face coverings, complete a COVID-19 questionnaire, and a thermal temperature screen. We have implemented social distancing in our health centers.
HOW MUCH DOES THE FLU SHOT COST?
Flu shots are FREE for Medicare recipients, children enrolled in Medicaid, and are available at no cost with most private insurance*. If you are not insured or your plan doesn't cover the flu shot, it's available for a low cost.
WHAT FLU SHOTS ARE AVAILABLE?
We provide standard flu vaccine, FluMist, Flublok (which is not egg-based), and the high dose flu vaccine. The high dose flu vaccine is intended to give individuals 65 years and older a better immune response and better protection against the flu.
Our experienced nurses are available and can help you decide which flu shot is right for you.
WHEN AND WHERE CAN I GET A FLU SHOT?
Flu shots are available Monday – Friday 8:15 a.m. until 5 p.m. at one of our health centers. Please call the health center closest to you to schedule your flu shot:
We can also come to you! If you're interested in setting up a mobile flu clinic for your business/organization (minimum 25 people), we can schedule a date and time and have our experienced team come to you. Please submit your request by clicking here.
WHAT DO I NEED TO BRING TO MY APPOINTMENT?
Bring your insurance information and photo ID. Download and complete the top section only of the intake form in advance and bring it with you to the health center to save time. If you're not able to do so, don't worry. You can fill it out at the health center.
What if I have more questions?
For questions about the flu, please click here. For additional information, call us at (404) 294-3700.
*Cost may be covered by insurance. We accept Anthem Blue Cross and Blue Shield of Georgia, Cigna, Aetna, UnitedHealthcare, Medicaid, Medicare Part B, Peachcare for Kids, and State Health Benefit Plan (excluding Kaiser Permanente). Payments Accepted: Credit/Debit Card.