Stay HIV-Negative by Protecting Yourself. 
Visit the DeKalb County Board of Health's free PrEP* Clinic!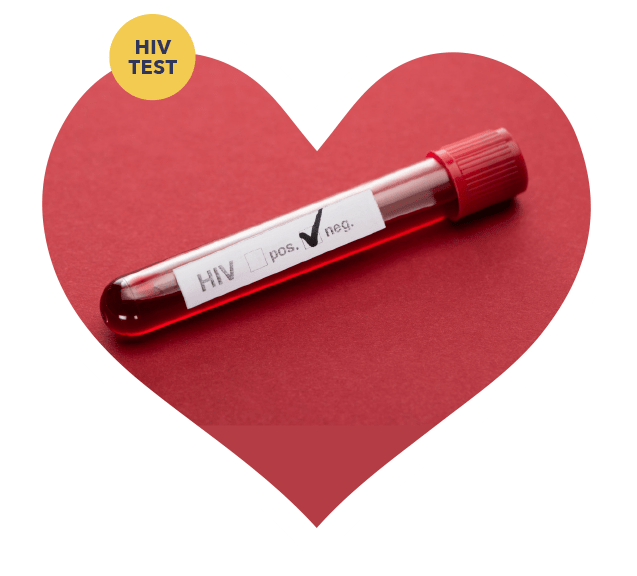 *PrEP is a daily pill that reduces your risk of getting HIV.
Address:
T.O. Vinson Health Center
440 Winn Way
Decatur, Ga. 30030
Same-Day Appointments: Mondays – Thursdays, 9 a.m. – 4 p.m.
Advance Appointments: Fridays
Call (404) 508-7764 or (470) 457-2916 for more information.